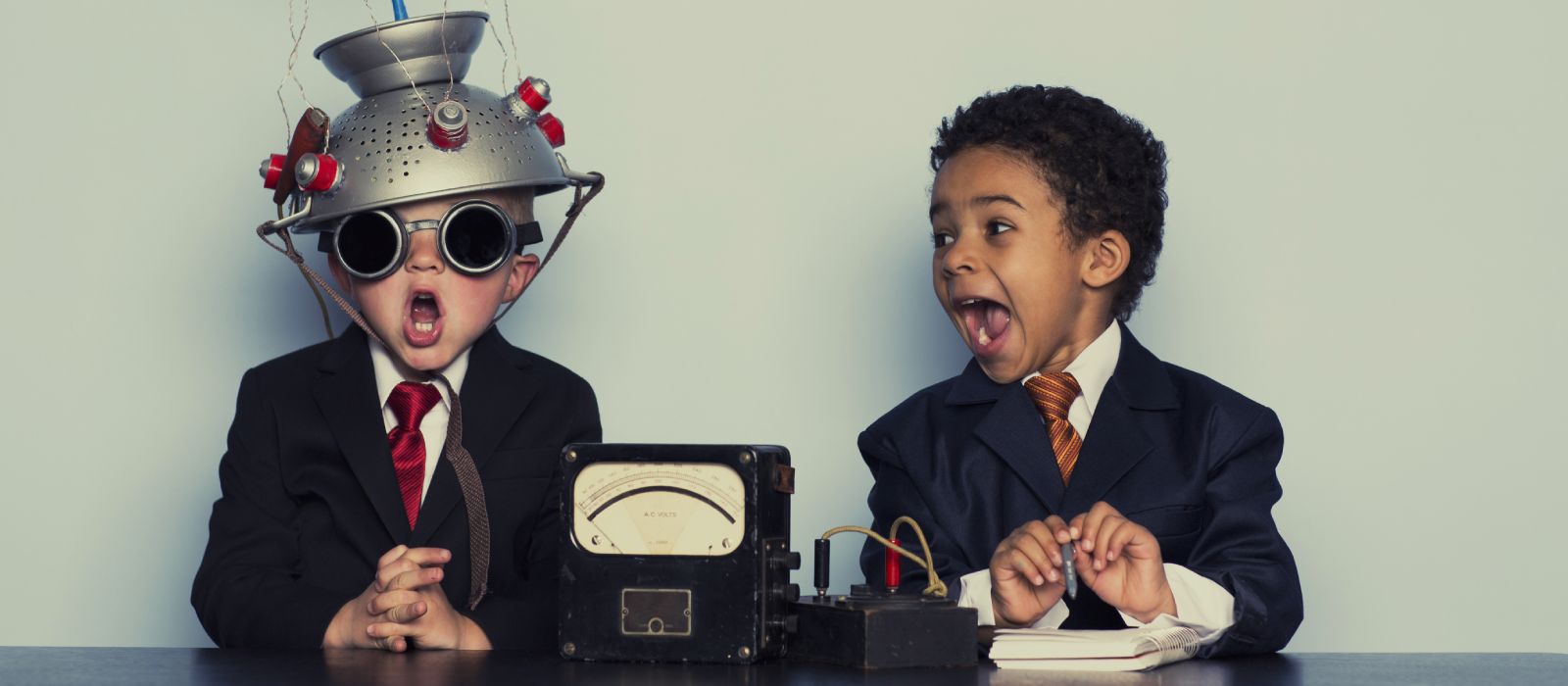 Noticias
Paraguayan Piecito Marlene Palma graduates from Atlantic College, Wales
The school is a member of the United World Colleges (UWC) network, a global movement that uses education as a force to unite people, nations and cultures for peace and a sustainable future.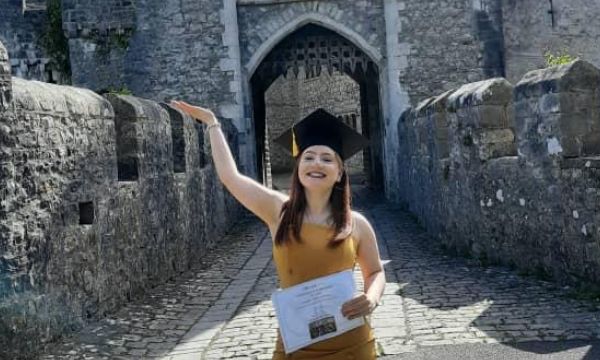 Two years of intense effort and dreams fulfilled. This is how Paraguayan student Marlene Palma describes her experience in Wales, where she has completed her International Baccalaureate studies with excellent grades, on a scholarship from our organisation.
"The PROSEGUR Foundation gave me an incredible opportunity to expand my frontiers. These years at the College were full of growth, both personally and academically, forming me alongside young people from all over the world. This experience has changed my approach to life and has allowed me to set new goals for myself".
One of them was to study political science at Trinity College in Connecticut (USA), as Marlene has been awarded a full scholarship for her outstanding performance at the International Baccalaureate. This is the continuation of the brilliant career of this student from the Sagrada Familia de Reducto educational centre, which is part of Piecitos Colorados, and who today continues to be committed to working for the welfare and social development of Paraguay.