The future is today
We work to offer tools to the new generations and the most vulnerable groups, which have a positive impact on their future and promote the sustainable development of communities.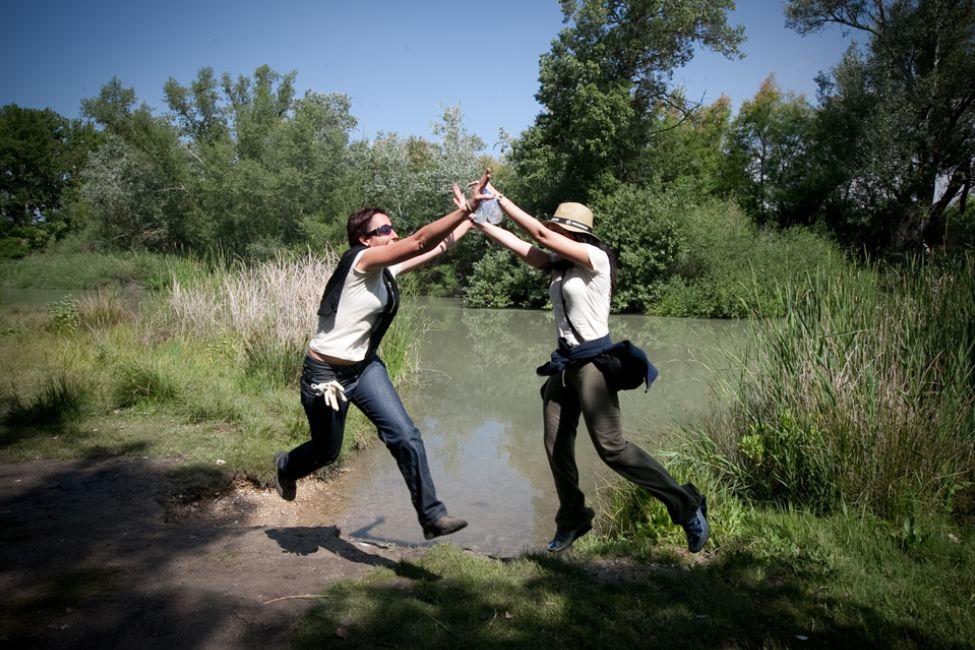 How can we help build it?
We support the education of children and young people, convinced that education is the best tool for their development.
We promote the social and labour inclusion of the most vulnerable groups, trying to generate changes in attitude towards more supportive values.
We develop corporate volunteering actions, to add the solidarity of our professionals to the Company's social work.
We orient our activity to the United Nations 2030 Agenda to contribute to the achievement of the Sustainable Development Goals.
Our Values
We share the values of our company and materialise them through our projects. We work with rigour, solidarity and coherence, with the person at the heart of our mission.