Piecitos Colorados
Our programme seeks to improve the comprehensive education and quality of life of children living in vulnerable contexts in Latin America, transforming the school into an engine for change. A challenge that we are tackling with the support of our professionals, who are closely linked to the project, which gives it a unique character. Because at Prosegur there are armoured trucks that deliver desks and employees who become masters of art. This is the spirit of Piecitos Colorados.
The start of something big
In 2006, a group of Argentinean employees discovered the plight of some of the country's rural schools. Centres with serious deficiencies in their infrastructure and basic services, located in isolated areas and whose pupils had to walk for hours to attend classes. Their feet were stained with dirt from the road and were affectionately called "piecitos colorados" (coloured little feet) by their teachers. A solidarity movement began at the local level to support these schools in their basic needs. And the strength of its impact led us at the Foundation to consider turning it into a Development Cooperation programme, with a non-assistance focus, and to extend it to other countries in the region, convinced that education is the driving force for change.
A comprehensive intervention model
To enhance this linkage with the workforce, employees can propose schools to the programme, provided they meet the established requirements. Once the selection process has been completed, a secondment agreement is signed with the local education authorities so that the Piecitos intervention can begin in a co-responsible and transparent manner. And it does so with a comprehensive phased model, which allows the child to be accompanied in essential facets of his or her development:
Improving infrastructure
Depending on their condition, we improve - or rebuild - infrastructures to achieve a safe environment suitable for educational development and adequate hygienic and sanitary conditions.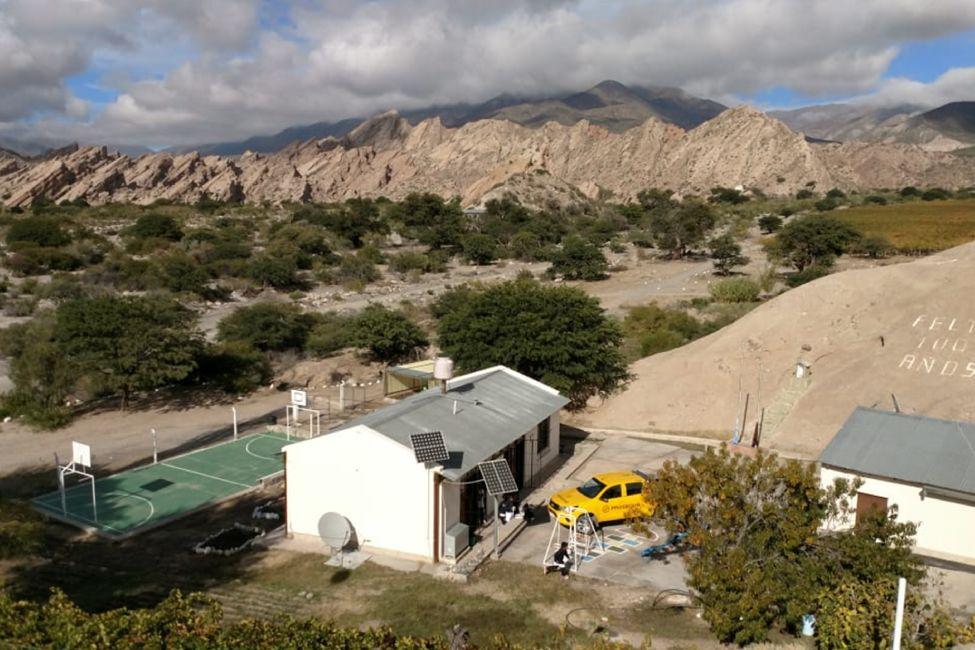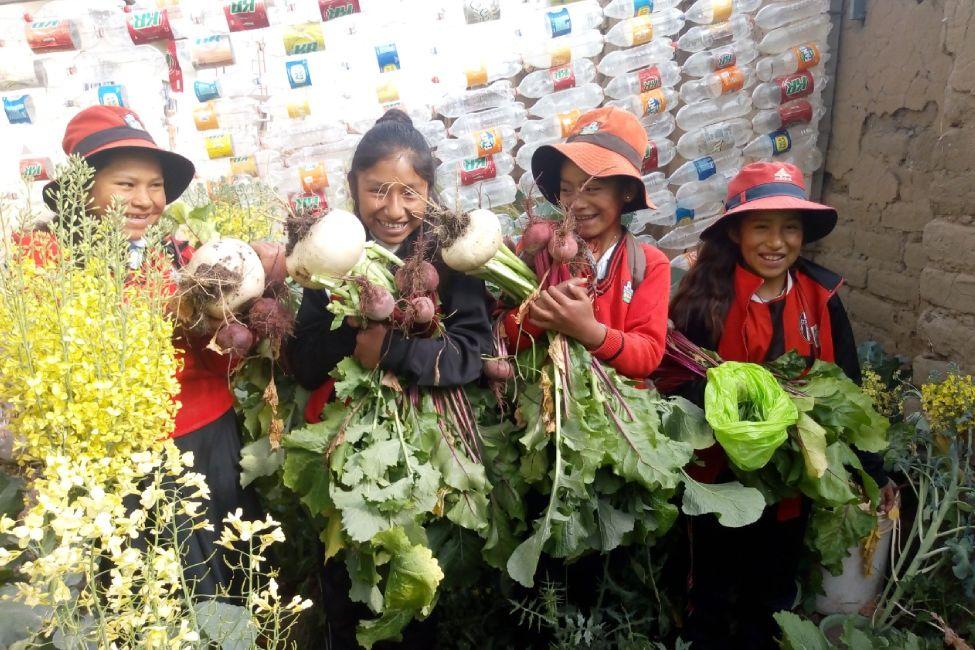 Nutritional training
We want to promote healthy eating habits through training and making the best use of the environment's resources. A phase in which we work in partnership with the NGO Nutrition Without Borders, with which we publish Nutritional Guides adapted to each country and school.
Educational Improvement
Without interfering in the official curricula, we offer, with the support of experts, teaching methodologies and tools that bring 21st century skills to their students, with the aim of reducing the educational gap in these schools.
---
---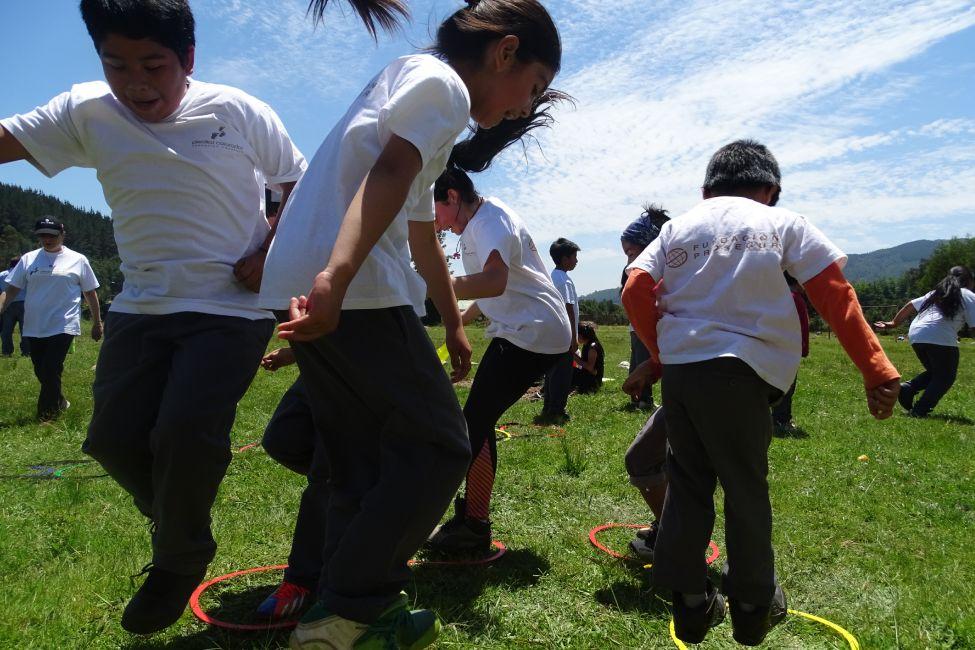 Promoting sport
We promote the practice of sports by rehabilitating or building facilities to reinforce the physical development of students and teach values such as teamwork, effort and healthy competition.
23
University/technology scholarship holders
19
Secondary school scholarship holders
2
International Baccalaureate scholarship holders
20
Schools that have already left the programme