The student, in the centre
We live in a new educational paradigm and therefore, we bring to schools teaching methodologies and tools focused on 21st century skills, which improve training and enhance all the talent of their students. We want students to be the protagonists of learning in an inclusive and collaborative environment, where their ideas are heard.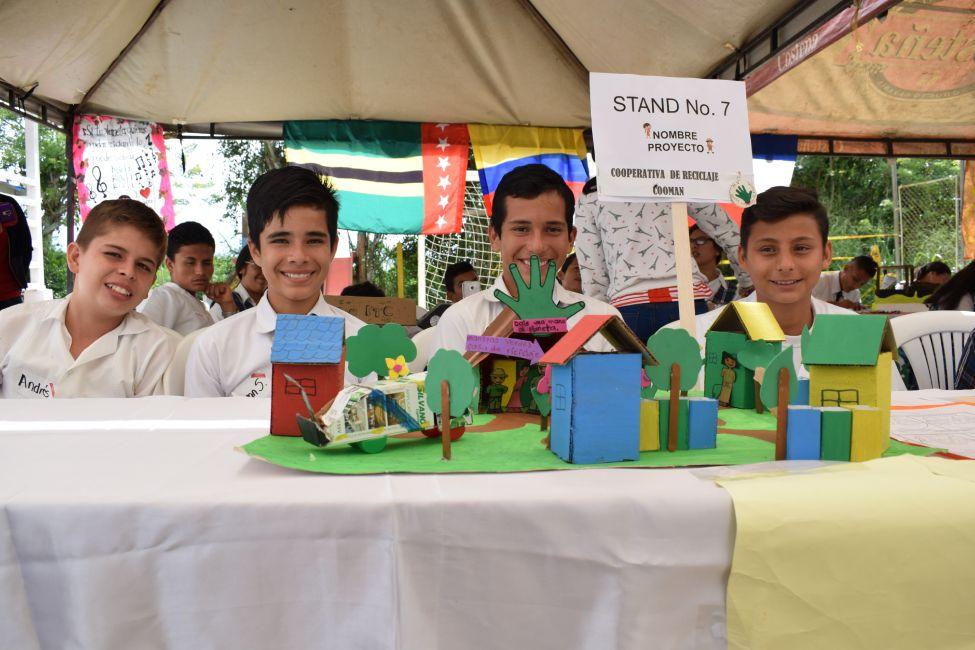 Entrepreneurial spirit
No one thinks bigger than a child. We are born with an innate curiosity, full of ideas and eager to experiment. This is the spirit that we promote with the entrepreneurship programme "Awaken, Create and Transform", in collaboration with the Créate Foundation.
Through dynamic tools, students are able to develop innovative solutions to problems that they themselves detect in their environment. The methodology allows them to turn these ideas into projects, going through all the phases of construction: from design thinking to prototyping. They learn to work in a team, and exploit their communication potential at the "Innovation Fairs", where they present their product to a jury by means of a pitch. A challenge for which they have the support of Prosegur employees as mentors and which leaves its mark: Some of our Piecitos have made it all the way to the South Summit Kids final!
The school as a laboratory
We want to bring science closer in a fun way, to awaken vocations among school students through research and practice. Thus, the Science Club Guide allows hands-on learning with simple experiments and playful activities led by employee volunteers who become facilitators. The school is transformed into a laboratory, so that concepts such as heat energy, combustion or the properties of air are integrated into the educational process through experience.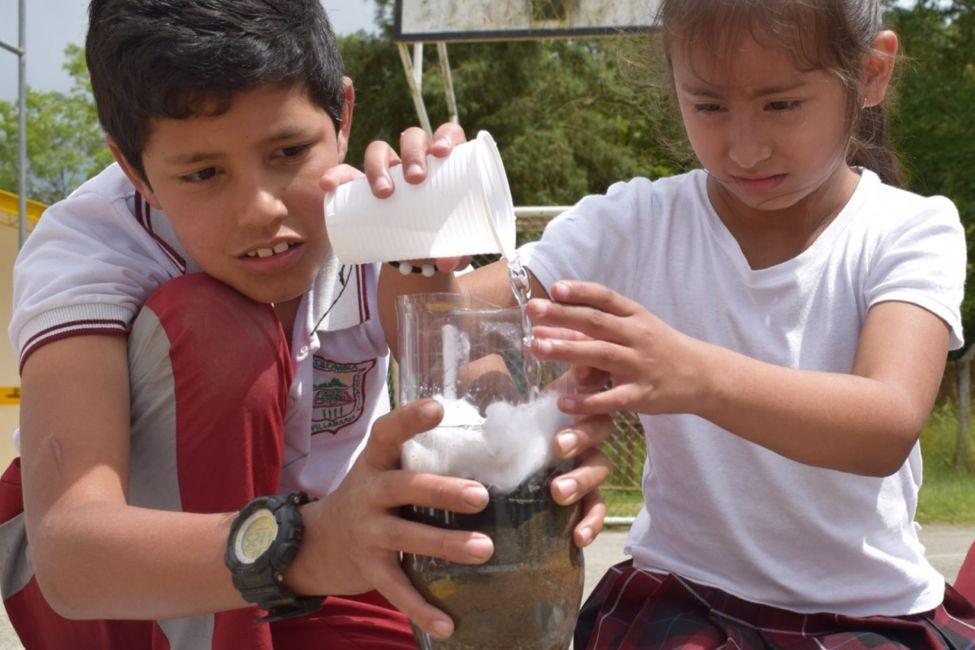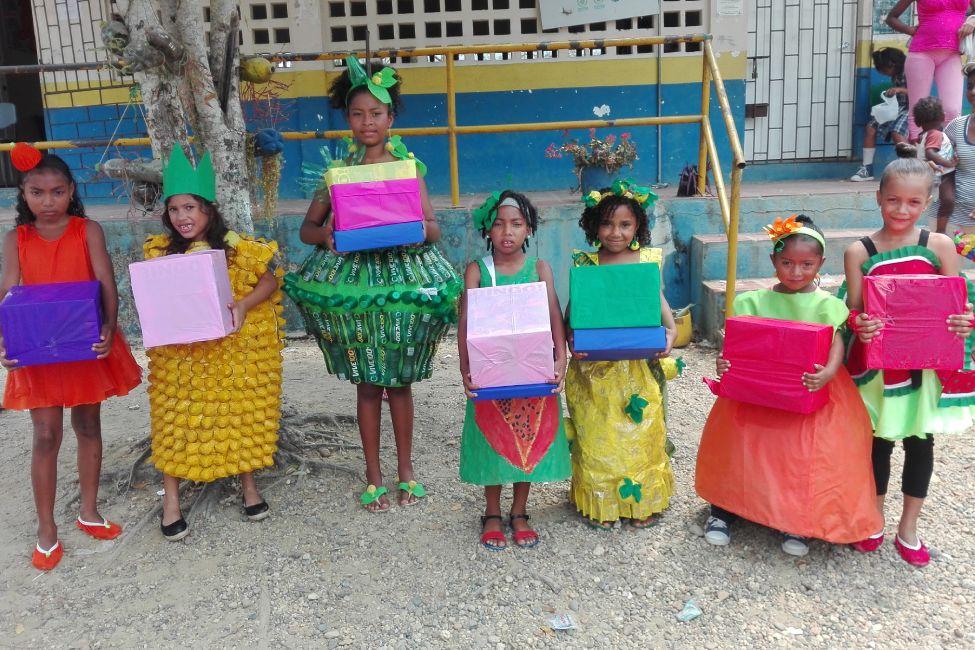 Aware of our footprints
Caring for the environment is one of the key themes that we work on at Piecitos, within the framework of an integral education. In this way, we promote initiatives to raise students' awareness of the importance of sustainable development, the correct management of waste and the use of present resources without exhausting future ones. Because they are the next generation to take up the challenge of caring for our planet.
From the construction of vegetable gardens and greenhouses with recycled materials, composting workshops or environmental innovation challenges, there is also room for imagination in this awareness-raising. Proof of this are the Reign of Recycling Fairs, where pupils and families get creative in creating sustainable designs.
Discovering programming
Robotics fosters creativity, logical thinking and the ability to provide disruptive answers to the challenges of today's world. For this reason, we provide teachers with these innovative educational methodologies so that they can bring this STEM discipline to their students, strengthening their skills.
With the educational robotics workshops we are broadening the horizons of the students, who are beginning to familiarise themselves with the language of programming. This is essential for their future, given the technological acceleration we are experiencing. Some of them are already participating in national competitions!