We are agents of change
Moving away from one-off interventions, Piecitos focuses on cooperation between families, the educational community and companies to promote the development of pupils and the sustainability of schools. It does this by empowering people through tools, awareness-raising and training opportunities, enabling beneficiaries to build their own futures. Bridging the digital and educational divide. Transforming students into role models, who break the statistics and become agents of change.
Where we are
Our Development Cooperation programme currently has 36 active schools in Argentina, Chile, Colombia, Paraguay, Peru and Uruguay, with more than 4,800 students benefiting. In addition, 20 other schools in Latin America received support and are now walking on their own.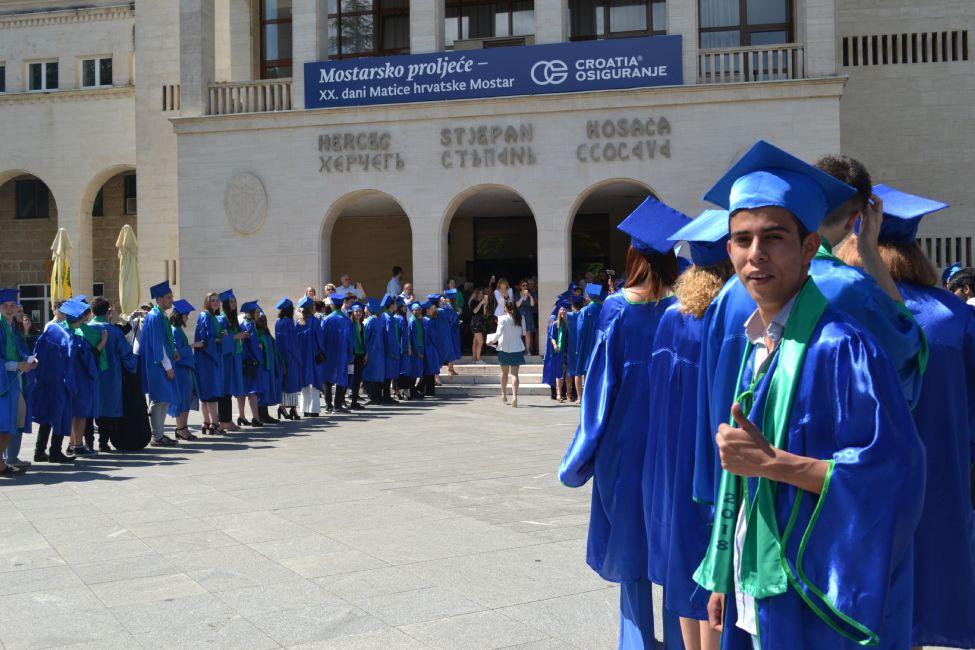 Boosting Talent
Thanks to the support of the teaching staff and the work of raising awareness with families, we monitor the pupils who show the greatest capacity for learning, effort and responsibility, in order to support them with a Talent Scholarship so that they can continue their studies. In this way, we close the circle of support: training professionals today, who will work for their communities in the future.