The best tool for the future
Because it's all about education, we promote initiatives to support the academic development of our employees and their children, and to spread environmental awareness. Soft skills, innovation and sustainability are the keys to our training projects.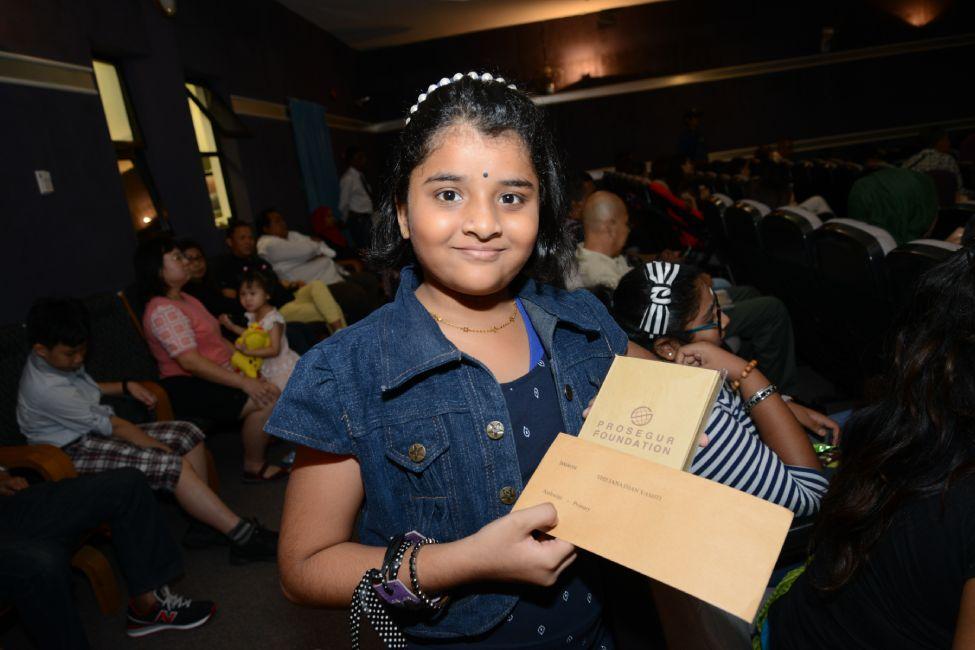 Talent Scholarships
A commitment to academic excellence and the personal effort of Prosegur professionals and their children, implemented in 14 countries on three continents. Our scholarships are adapted to fit the needs of each geography: grants for secondary school; for children of university age or those undertaking technical studies and for employees who combine training with their work in the company.
In line with the current educational context, we have added two new modalities. This is the case of the grants we offer -together with the organisation Talent and Sport- so that the children of employees who practice a federated sport and have an outstanding academic record can study at a university in the USA. Or the Empowered Women Scholarships, aimed at promoting the talent of Prosegur's professional women.
Summer Experiences
Experiential experiences that promote the training of Prosegur employees' children during the summer, through activities aimed at reinforcing languages, science or entrepreneurship. Thus, aware of the concerns of the new generations, we develop science camps oriented to STEM education, to bring notions of mathematics, engineering, technology and science in a playful and experimental way. In addition, for pre-university students we offer practical workshops focused on innovation and collaborative work, in which they come into contact with start-up incubators and visit large companies. And let's not forget artistic vocations. The children of musically talented employees have the opportunity to receive a scholarship to participate in the recreational-training programme that the Escuela Superior de Música Reina Sofía runs during the summer, in an international environment.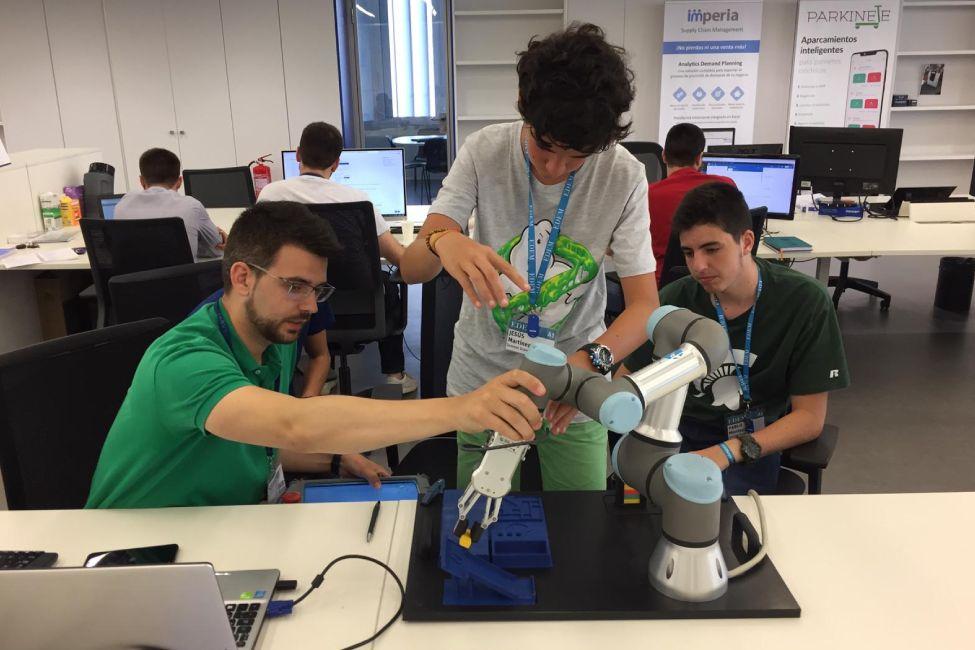 Environmental Awareness
We focus on raising awareness among new generations about the importance of sustainable development and proper waste management. Essential training for 21st century learners. And we do this through our Clean Planet programme which, in partnership with LEGO® Education, enables students to develop key skills while solving environmental missions with the help of robots.