Driving change
Every day we look for more innovative approaches to respond to new social challenges. A transformative journey that we are tackling with the support of internal and external talent, enabling us to be more agile, sustainable and creative.
Do you want to know the initiatives we have joined?
COVID-Free Classroom Challenge
The global classroom closures caused by the pandemic in 2020 produced an unprecedented situation that impacted education in a systemic way. In order to address this problem, we decided to act in a disruptive way and launch - in collaboration with Prosegur's Open Innovation area - a challenge to the international startup ecosystem to find technological solutions to an urgent and global challenge: a safe, face-to-face return to the classroom. The winning initiative was Soocial Distance. Discover the proposal by clicking here.
Detecting Changemakers
With this focus on collaboration, we joined the first Prosegur Intrapreneurship and Ideation Programme, launching a challenge to discover the entrepreneurs within our Company. Committed professionals who decided to take action and set up initiatives with a social impact. Development cooperation, digital skills for the new generations and the gender gap in STEM vocations are the areas of work of the awarded "changemakers". Internal solidarity talent that we support from the Foundation.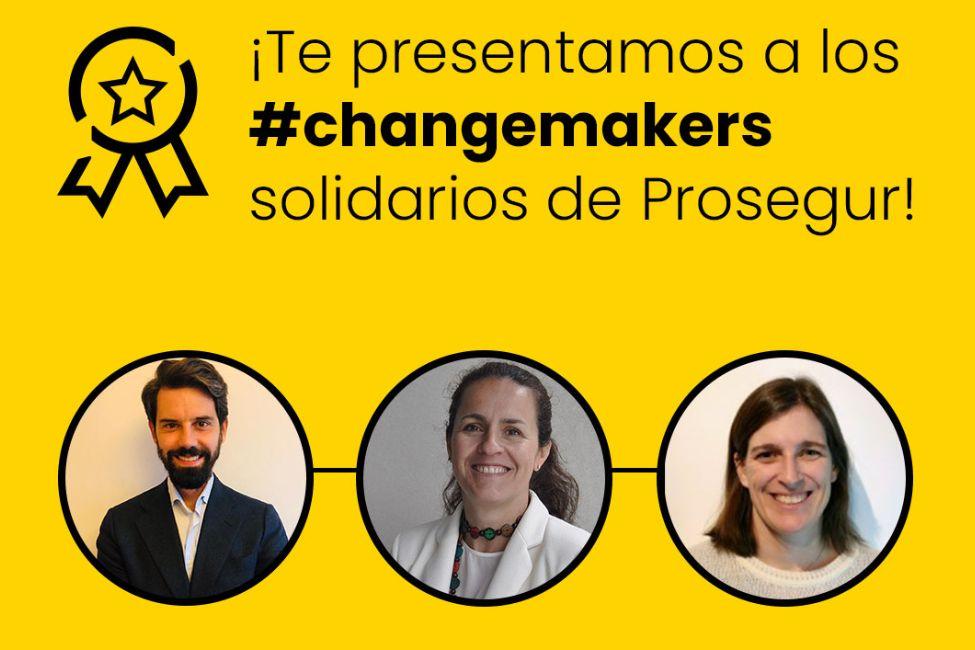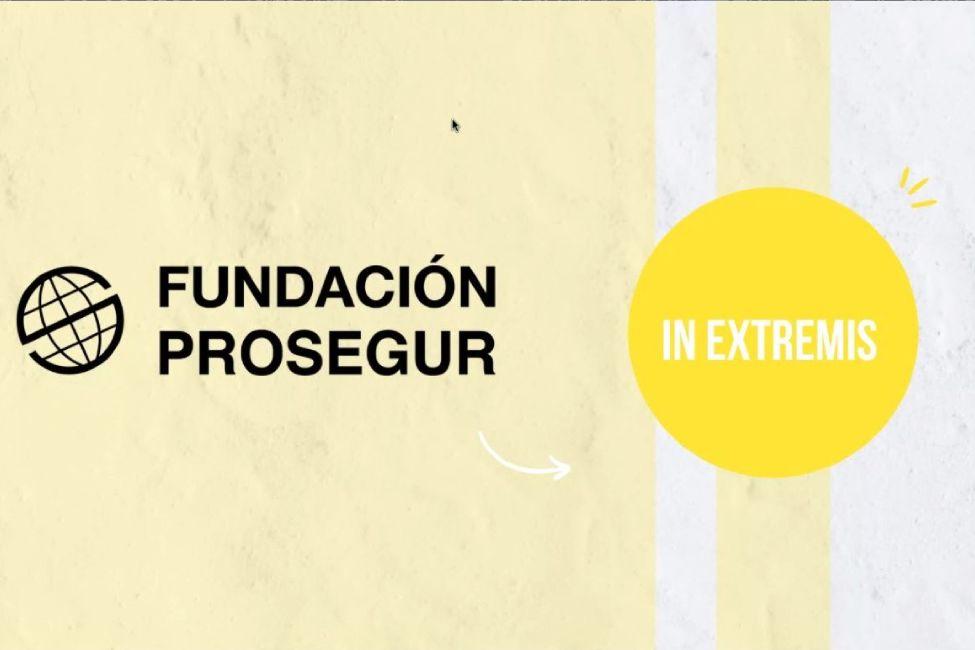 University Innovation Competition
And what could be better than relying on the creative and digital mindset of young university talent to find solutions to our organisation's challenges? With this in mind, we participated in the Hunger4Innovation programme, presenting a challenge aimed at finding new corporate volunteering actions. The goal: design a digital, open and collaborative format that is compatible with our face-to-face programme. The proposals from the university teams have exceeded our expectations and have helped us to approach this need from a different point of view.