Noticias
Sport and solidarity in the Chilean Run of the Valleys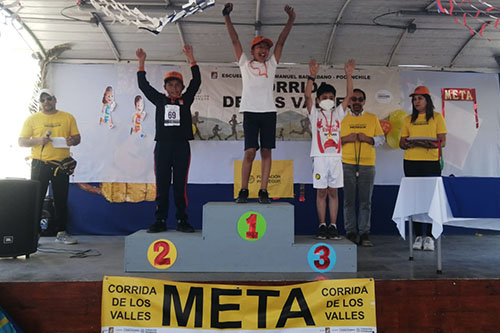 The Carrera de los Valles has returned to the General Manuel Baquedano school in Chile, thanks to Piecitos Colorados.
A competition to encourage all rural educational institutions in Arica to do sport and in which more than 150 runners of all ages took part.
Supported by Prosegur volunteers, this activity - which began as a sporting event - has become a fixed initiative within the annual planning, reinforcing good coexistence and healthy habits among the community.