We bring culture to society
The promotion of culture has been present in our Foundation since its origin. In this area we want to facilitate access to a quality cultural offer and promote interest in music and art among Prosegur employees, their families and society in general.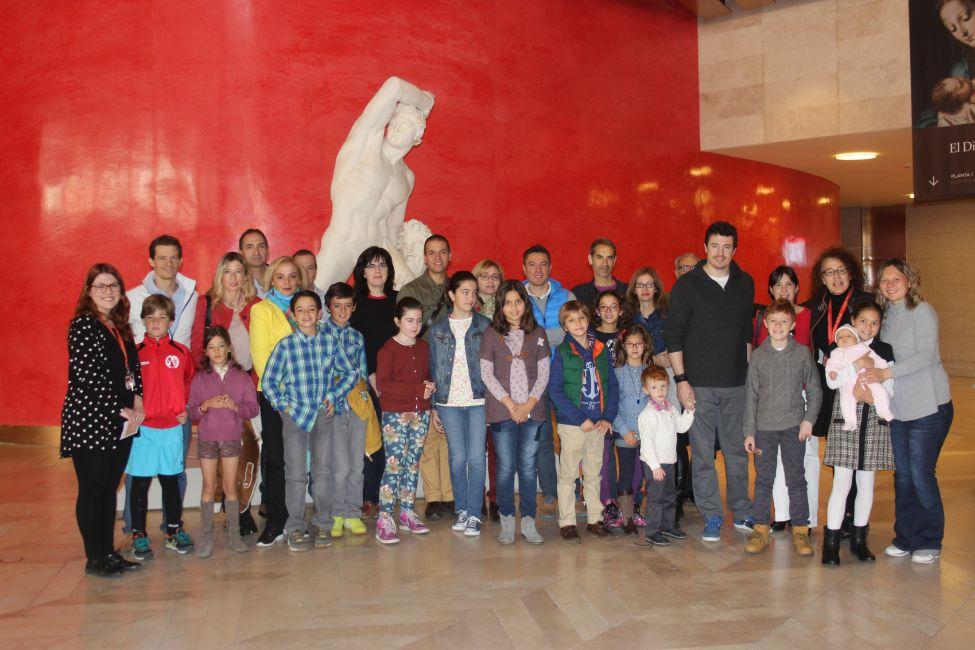 We support the work of art galleries
Discovering museums is a journey through time. We organise guided tours, in small groups, for employees and their families, to some of the most important art galleries in Spain, such as the Museo Nacional del Prado, the Museo Nacional Centro de Arte Reina Sofía, the Guggenheim Museum Bilbao or the Botín Centre. In this way, we bring Art and discover new passions to the general public, with routes that are also suitable for children.
We promote musical talent
Thanks to our collaboration with the Escuela Superior de Música Reina Sofía, since 1995 we have been supporting the artistic training of young musical talents through scholarships to study at this leading institution in its field. A partnership that also includes the participation of the scholarship musicians who make up the Prosegur Albéniz Group in different concerts throughout Spain.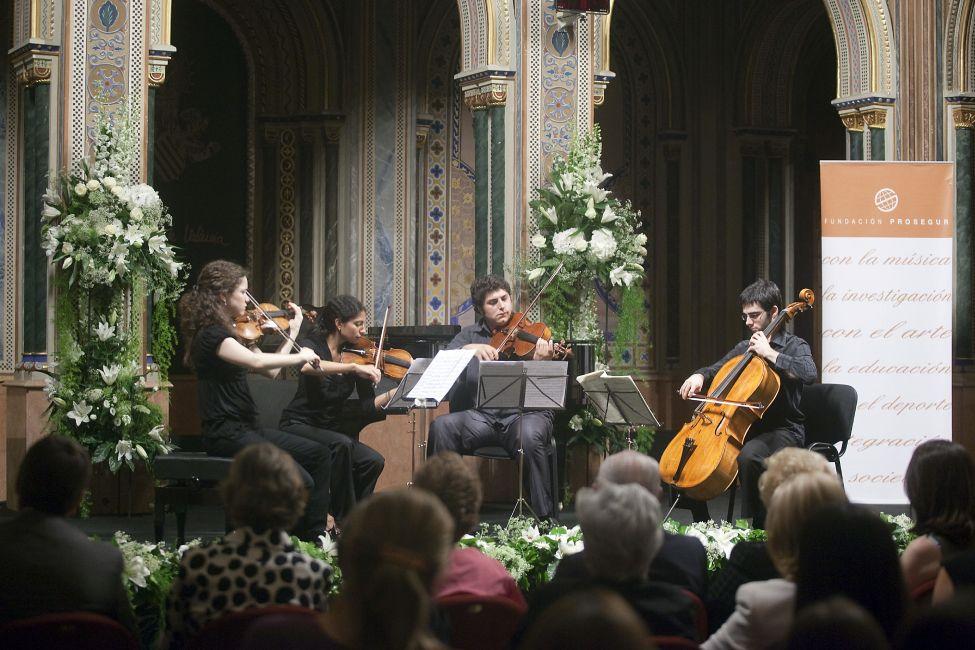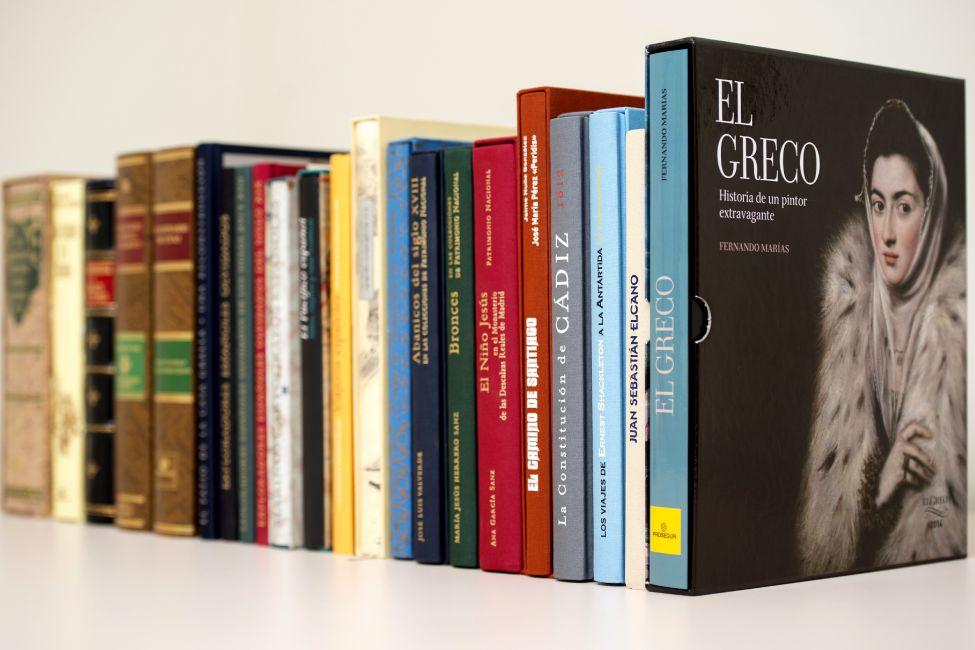 We publish books to spread culture
Since 1991, we have published an annual cultural title on a variety of subjects: the Spanish language, great discoverers, historical commemorations or catalogues of lesser-known art collections of our artistic heritage, the result of collaboration with the Spanish Geographical Society, Patrimonio Nacional, and recently with the Hispanic Society of America.